YES Mortgage Services
We don't charge a broker fee
Helping clients to source a mortgage deal, we have access to the whole of the market to ensure we research the most suitable mortgage solution for your needs.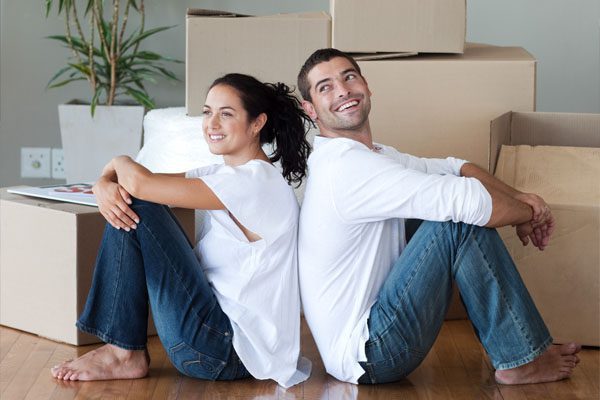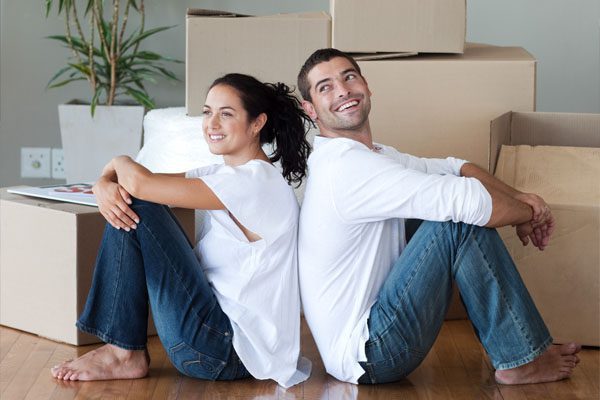 Buying a home
If you want to buy your first home or want to buy a new home for your parents, YES Mortgage Services will help you every step of the way. We will provide you with a home mortgage that will meet your financial objectives.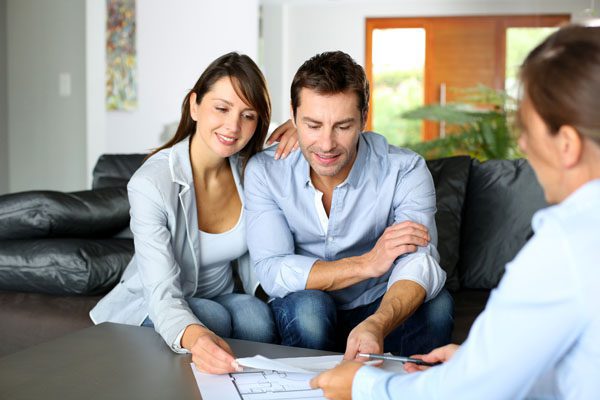 Remortgaging a home
There are a lot of occasions when you can refinance your mortgage. The most popular reason is to save money on your monthly bill or during the term of the loan. Nevertheless, some people make use of refinancing to cut the time-frame of the mortgage.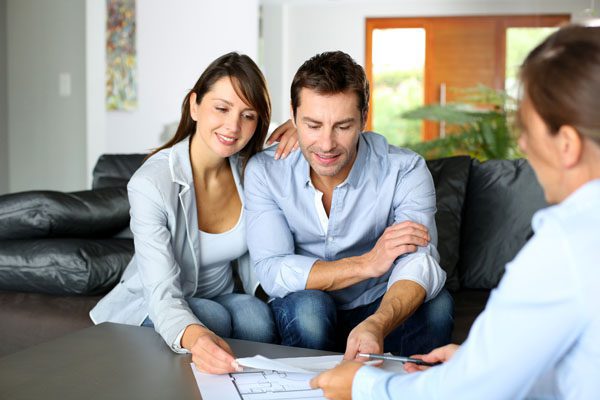 We don't charge a broker fee
The biggest and most important factor for us.
Appointments outside core working hours
Evenings once the kids have gone to bed or at weekends
We don't judge about the size of the mortgage
We build relationships with individuals for life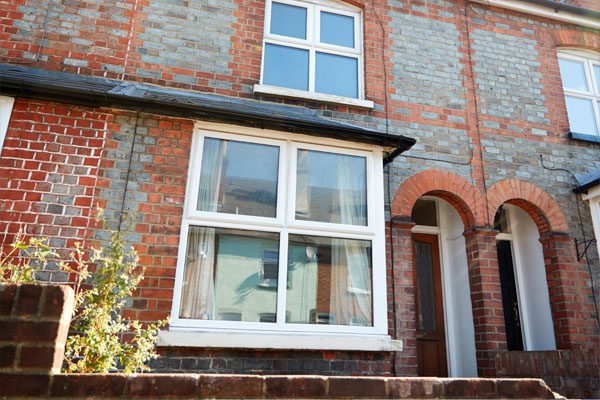 First Time Buyers
Buying your first home is an exciting time in your life and we are here to guide you through the process and to ensure you enjoy it!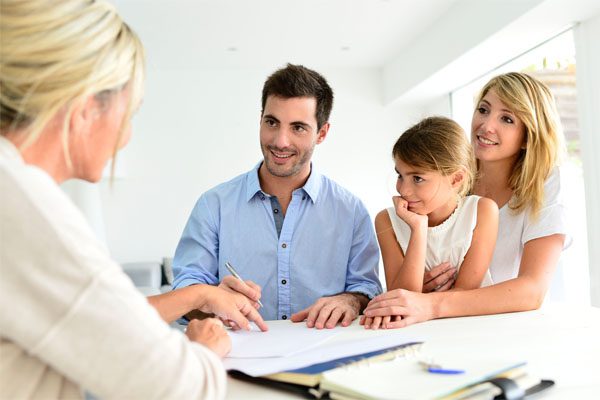 Remortgages
It is important that you review your mortgage on a regular basis, to ensure that it is still the best mortgage for you and that the rate remains competitive.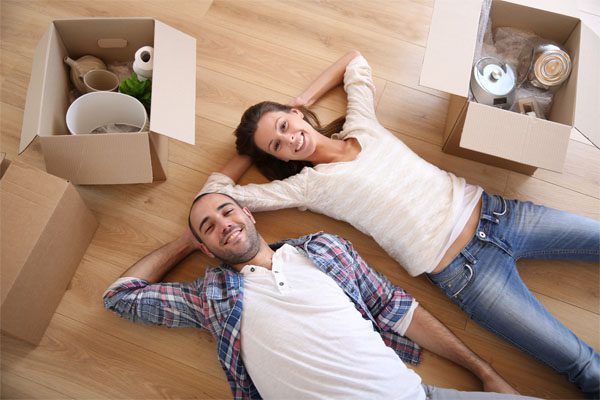 Moving Home
Moving house is an exciting time but there's a lot to know about the process and what's exactly involved in housemoving. We can help!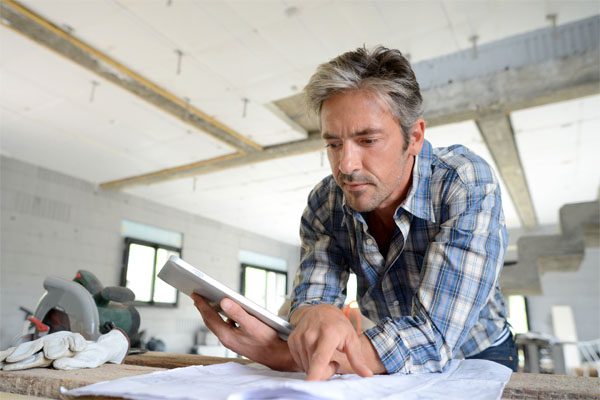 Self Employed
If you work for yourself and are looking to either buy a new home or remortgage a current property, we are here to help. There's more choice than ever.
Help to Buy
The Help to Buy, Shared Ownership and Help to Buy London schemes have all been extended until 2020 to help individuals struggling to get on the property ladder.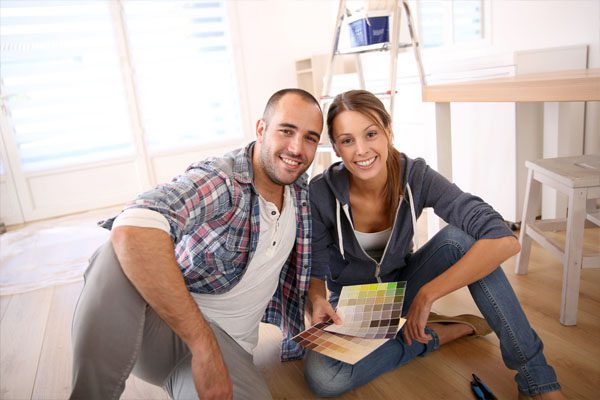 Forces Help to Buy
The Forces Help to Buy Scheme is available to you, if you're a regular serviceman or servicewoman in the armed forces. We're ex-military, we can help!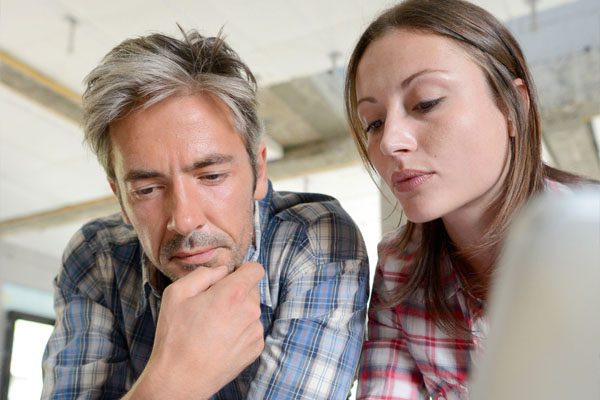 Specialist Mortgages
We've a dedicated team member with expertise in getting the best possible mortgage for unconventional properties or for "different" to normal circumstances.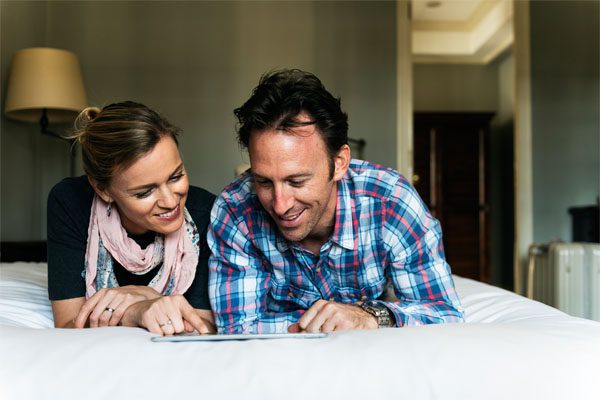 Insurance & Protection
Providing protection cover is essential to protect you and your family – we can review your needs so you and your family are provided for in the event of death or ill health.
Calculate
Use our loan calculator to get an understanding of how much you might be able to borrow.
Enquire and Advise
We will ask a few questions to see if we can secure you the mortgage you need.
Apply
We complete all of the necessary mortgage application paperwork and manage the process on your behalf (through to successful completion).
Andrew has once again made the process of managing our mortgage stress free and changing it so easy. Always there to answer our questions in a very timely manner and provide the best advise. We are really happy to recommend Andy to our friends and family. Thanks again and look forward to working with Andy in the future.
Connor recently put in place a mortgage on our two-bedroom property in Cranbrook, Exeter. My first experience of a broker wasn't great, so I was delighted to have met a fellow BNI member to help my partner and I for our renewal. Connor service was fantastic, he gave us great honest advice and kept the process simple and easy. He came during the evening at a convenient time for us both working full-time and was able to scan our ID's on the spot. I would not hesitate to recommend Connor to any of my friends, family and colleagues and would do so with ease. One last thing….he didn't charge a broker fee! Thank you, Jake and Faye
I received great service from Claire. I had a lot of questions to ask and Claire answered them with great patience and very often out of work hours.
I really appreciated the advice that she gave, allowing me to choose the right mortgage for me with no pressure.
I would recommend Claire to any potential client. She has a warm and friendly approach and nothing is too much trouble.
As portfolio landlords we require a quick efficient service finding the correct mortgage product to finance either the purchase of properties or re-financing of existing properties, that's why we use Darren Winspear at Your Mortgage and Protection Services (Yes Mortgage Services LTD).
Darren is extremely knowledgeable of the current market and works hard to find the right product. We would highly recommend Darren at Yes Mortgages and will be using his services again very soon.
DOWNLOAD THE LATEST COPY OF OUR MORTGAGE AND PROPERTY MAGAZINE
About Yes Mortgage Services
At YES Mortgage Services Limited we understand that arranging a mortgage or organising personal finances can be extremely time consuming or stressful and so we aim to make it as painless as possible.
Irrespective of whether you are looking to buy a new home, re-mortgage an existing property, or looking to protect your family from the unpredictability that life throws at it or protect your income if you are unable to work due to accident or ill health.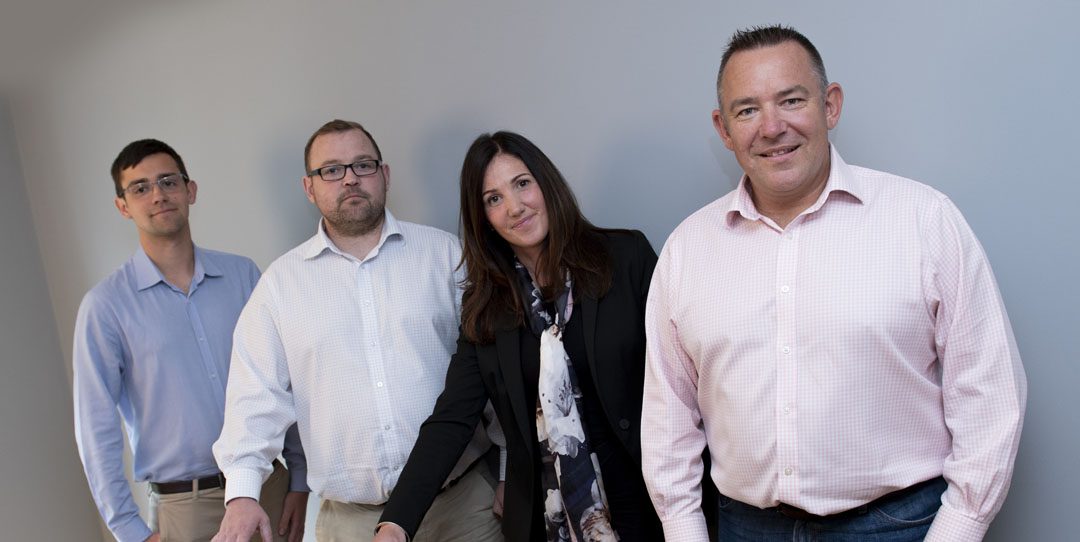 Able to track the progress of your application
Securely upload and submit your documents
Access our secure links on a PC, tablet or smart phone
Consultations at a time and place that suits you, including evenings and weekend appointments.
Family run business – known for going the extra mile for our clients
Mix of military veterans and civilians – shared ethos, shared core values – trusted honest, open, clear advice.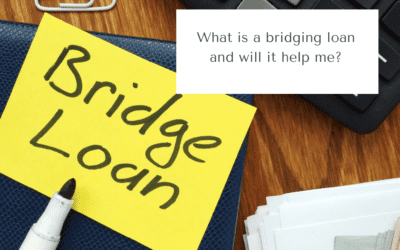 Timing is crucial when buying property, and if you need to make a purchase quickly, it isn't always possible to get a mortgage. A bridging loan is an alternative that's faster but works very differently.  So could a bridging loan be the solution? If you are purchasing...
read more
Contact us
If you have questions, feel free to contact us!
Address
Yes Mortgage Services Limited, Four Winds, 22 Windmill Lane, Avon Castle, Ringwood, Hampshire, BH24 2DQ
Hours
Monday – Saturday: 11 AM – 9 PM
Sunday: 11 AM – 7 PM