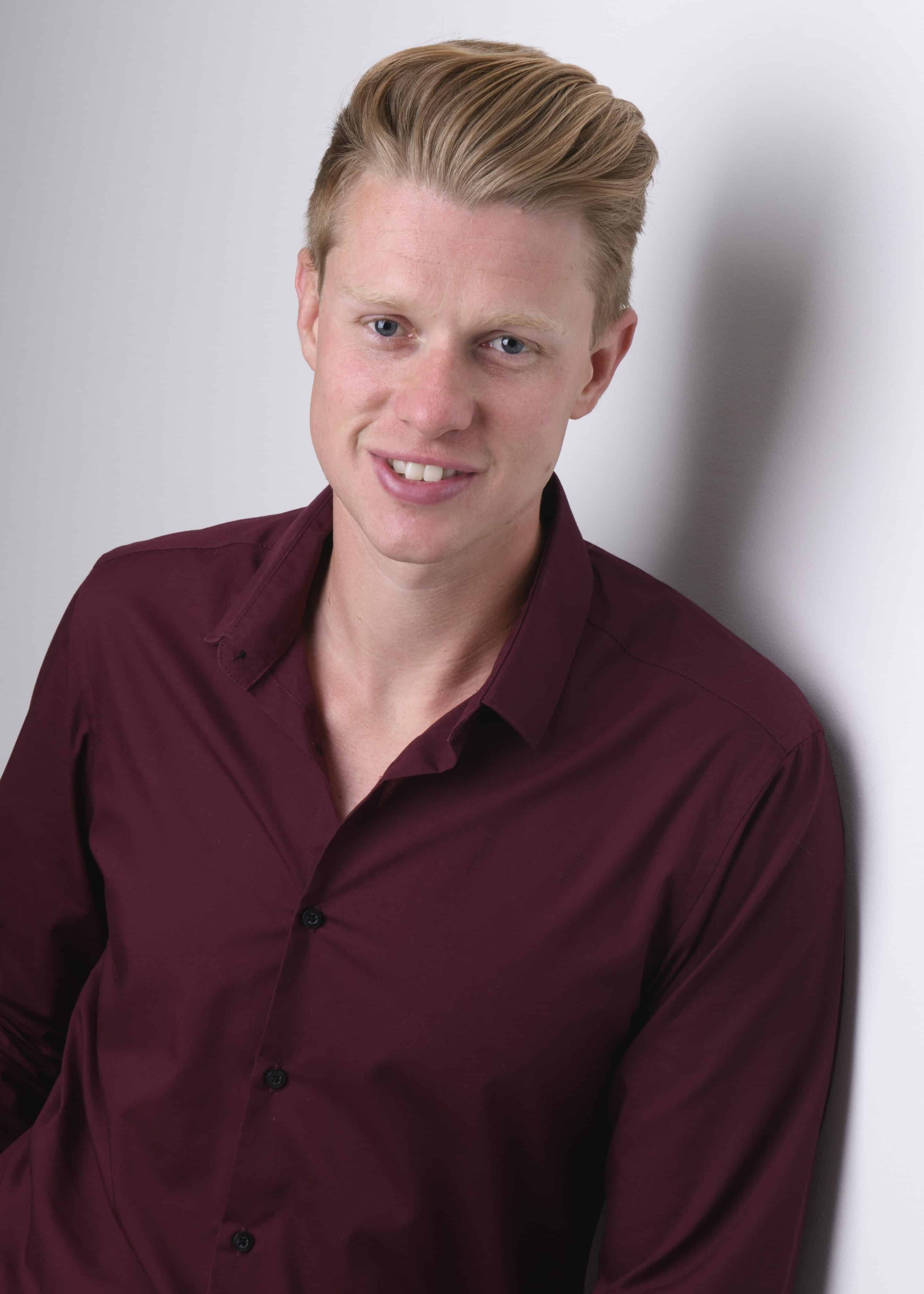 Locations: Dorset and Hampshire
Michael joined the team as a Mortgage Advisor in May 2021, he has spent the last 10 years working for British Airways and currently he is still an Inflight Manager on long and short haul routes.
We asked Michael to tell us a little about himself to share with you:
"I, of course enjoy travelling and seeing new places around the world with my favourite destination being Cape Town, South Africa.  In my spare time at home I enjoy spending time with my partner Jay where we like to go paddle boarding and enjoying the outdoors and the coast of Bournemouth as well as spending time at home renovating the house and enjoying the garden.
I am from Ormskirk, West Lancashire near Liverpool originally but moved to Bournemouth 5 years ago where I have now settled."
Michael sorted my mortgage for me and I honestly couldn't fault him! He was very knowledgeable and professional from the start and really took the time to explain all the options to me.
The communication was great and he responded to all my queries very fast.
Michael made the whole process very stress free and quick for me as a first time buyer and I would definitely recommend him! Thanks again